Kinara Capital transforms lives, livelihoods and local economies by providing fast and flexible loans without property collateral to small business entrepreneurs in India. 
They are the leading provider of small business loans in the range of Rs. 2-25 lakhs to the manufacturing sector in India, without taking any land or property collateral.
We designed a comprehensive loan application app, one where a customer can check their eligibility in under 2 minutes, and carry out the entire loan procure including KYC and loan approval. Considering the fact that most of the customers are not tech savvy, the UI/UX interface is designed with utmost care making it seamless and user friendly.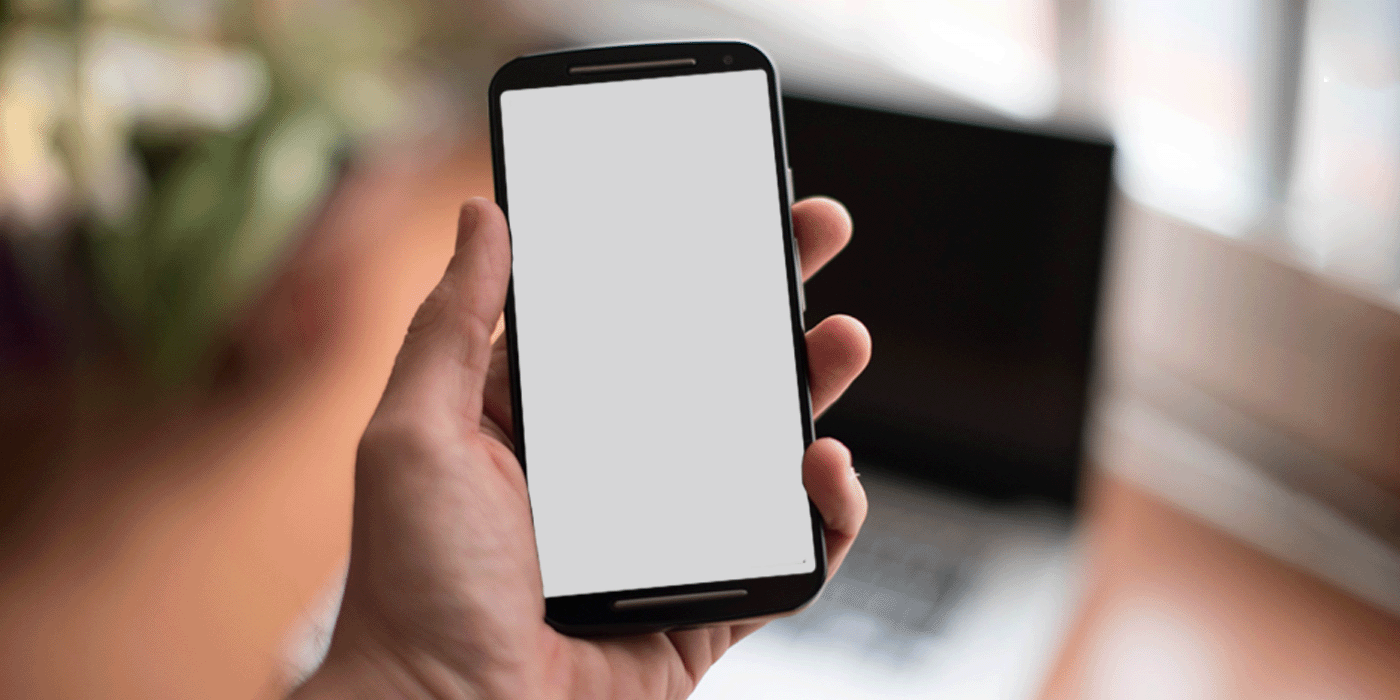 When we sat down to research what the company did, and more importantly, why they did it, there was one overarching theme that tied everything together  

-
Kinara's customers are at the

heart

of all they do. 
It is them and their growth that we have showcased in all the creative assets.
                                   -

Sona Harris, Founder and Creative Director, Backflip Design Studio